General Terms And Condition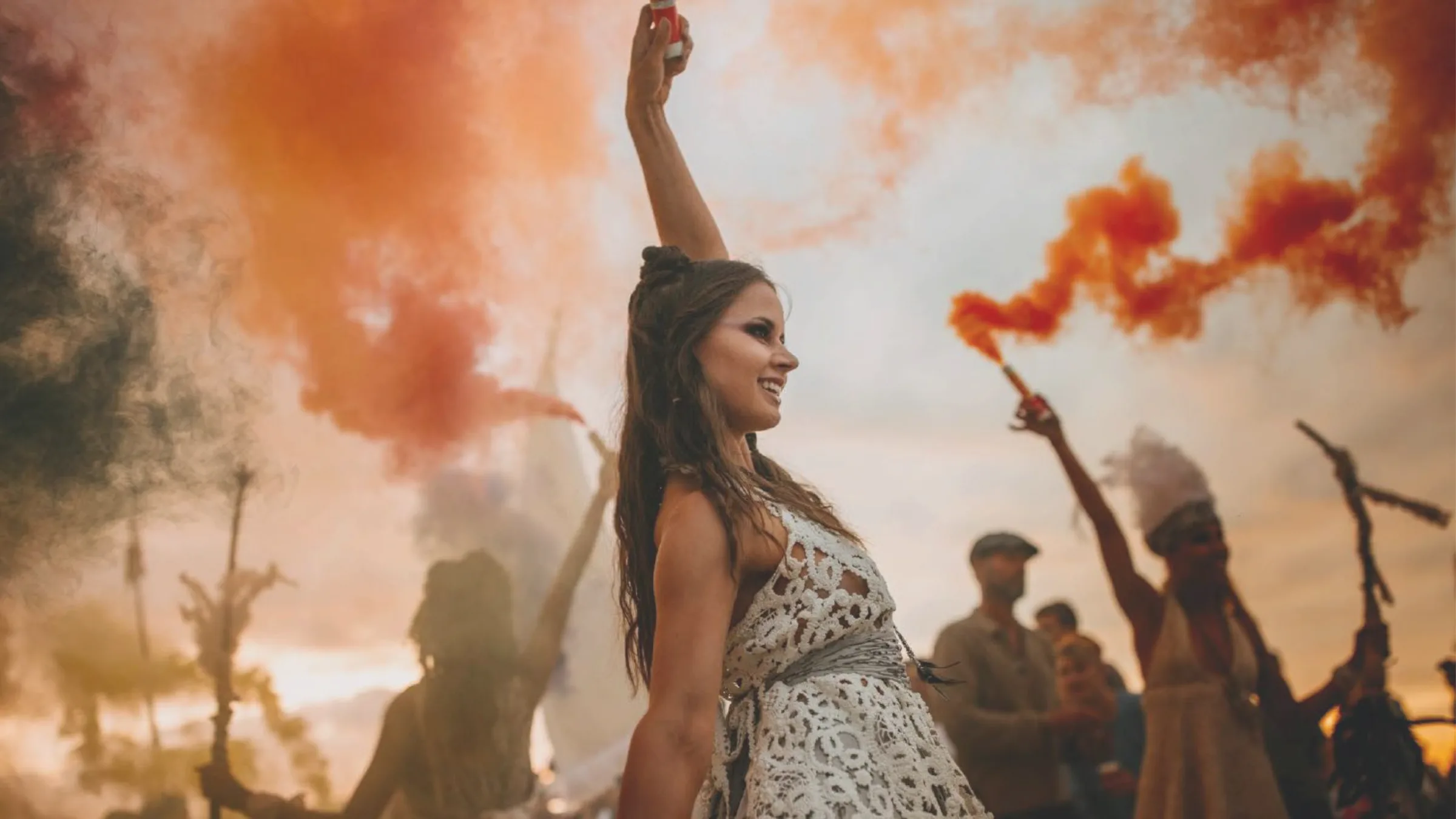 Banan Beach Terms and Conditions:
The following terms and conditions are strictly implemented for check-in guests:
* Banan Beach is only authorized to accommodate properly registered guests. For this purpose, guests are to present their valid national ID card or passport, or any other valid proof of identity to the relevant hotel front desk employee.
* Guests are to checkout by 12:00PM on the last day of their stay at the latest, and are obliged to have vacated the room by this time.
* Early check-in/Late check-out privileges are subject to availability.
* Prices are subject to change without prior notice.
* The hotel will not be responsible for the loss of guests belongings or any other property.
* Guest may not move furnishings, or interfere with the electrical network or any other installations in the resort rooms or on the premises without the consent of the management.
* External sound systems are not allowed inside the rooms.
* If any malfunction is discovered during your stay please report this to the reception and Banan Beach will repair this as soon as possible.
* Minors under 18 years, male or female, are not allowed to stay at this hotel without being accompanied by their parents or guardians.
* Guests are obliged to observe the provisions of these rules. In the event that a guest is in breach of these rules, Banan Beach has the right to repudiate the agreement on the provision of accommodation services before the agreed period has elapsed.
* Any damages to the facility resulting from any of the above violations will result in a minimum fine of 5,000 Dirhams.

Photography and Filming:
* Photography is permitted as long as it is for personal use and not to be published in any other format. A written approval from Banan Beach is required for commercial photography.

Rules and Regulations For Swimming Pool and Jacuzzi Usage:
* Proper swimming attire is a must for using the swimming pool facilities.
* Do not apply any lotion/cream on the body before entering the pool.
* Taking shower before entering the pool is mandatory.
* Children below 12 years are only allowed in the family pool, they must be accompanied by an adult in swimwear.
* No kids are allowed the adult pool (regardless of how well they can swim).
* External food and beverages are not allowed.
* No Glassware is permitted in the pool area and in the jacuzzi garden -inside the units.
* Diving and jumping are strictly prohibited as it can lead to injury.
* Emergency procedures must be observed by swimmers and they must leave the pool area immediately upon request from the lifeguard.
* All Pools close at 07:00PM.

BBQ zone terms and conditions (BBQ zone and inside the units)
* No propane powered BBQ and/or any propane related items/tools.
* No Liquid fire starter (please use the cubes or ask us for help).

BYOB
* Members and Guests that have booked a room (Staying the night) are allowed to bring External drinks into Banan Beach however there will be a charge levied for each bottle, Can or liter etc... Contact us for further details.
Hotel Guest Pet Stays Policy - Terms and Conditions
* Pets must be fully trained and appropriately restrained by the guest at all times. Pet must be kept on a leash when in the hotel or on hotel property unless in the guest's room.
* Guests are responsible for all property damage and/or personal injuries resulting from their pet. The hotel reserves the right to charge the guest the cost of any damages.
* Pet-Friendly Areas: Pets are allowed in the following areas: Guest Room, Main Lobby, and the Beach areas.
* Pets are not allowed inside all pools (adult & family pools) jacuzzi gardens and the BBQ zone where F&B is served or consumed.

Thank you.
Banan Beach Management.